Bringing hope and purpose to teens and at-risk youth through motivational speakers, performance arts and mentors.
Firelife supports many different programs for at risk youth and those going through challenging situations. Our live inspirational events that combine celebrity performers and inspirational speakers have reached thousands with a message of hope.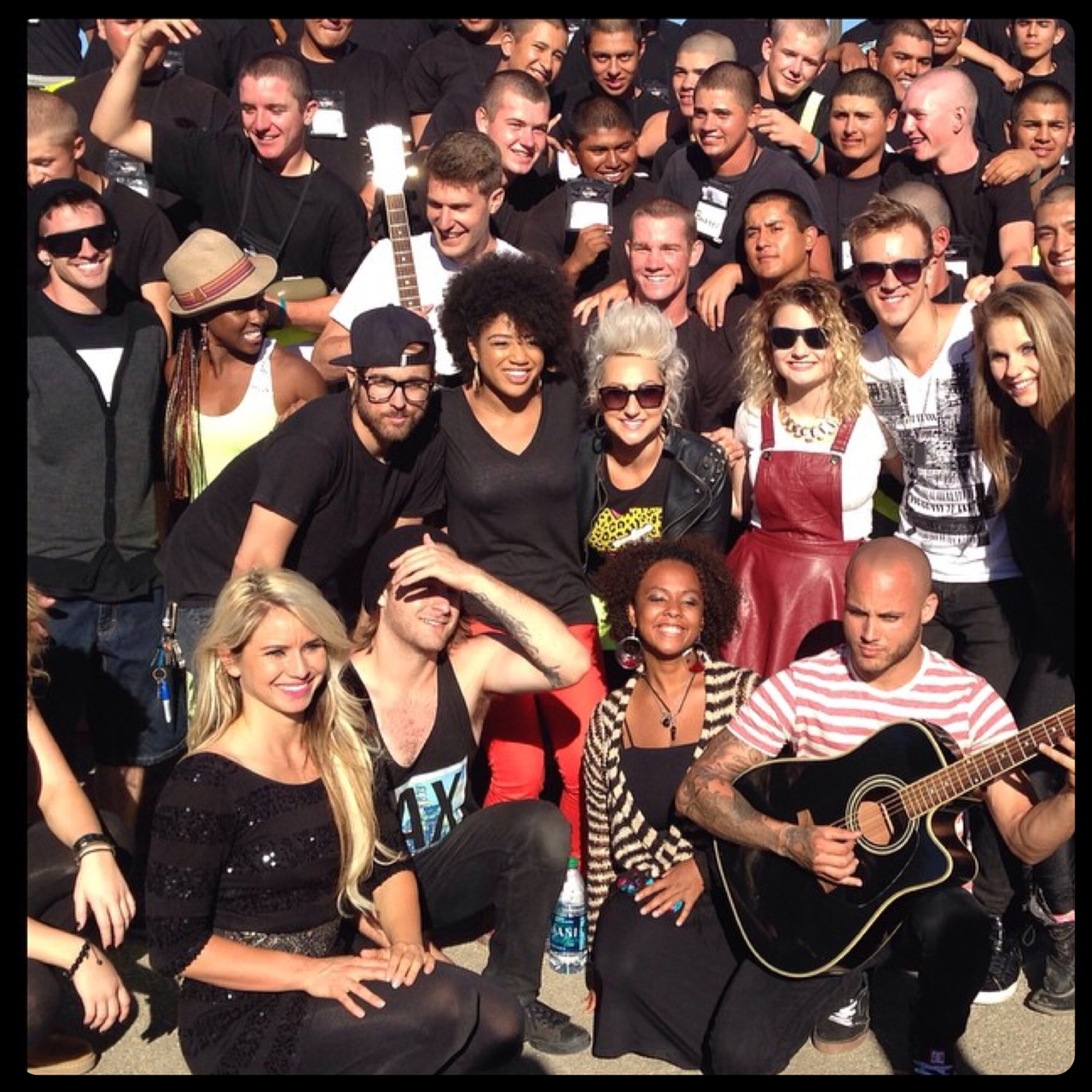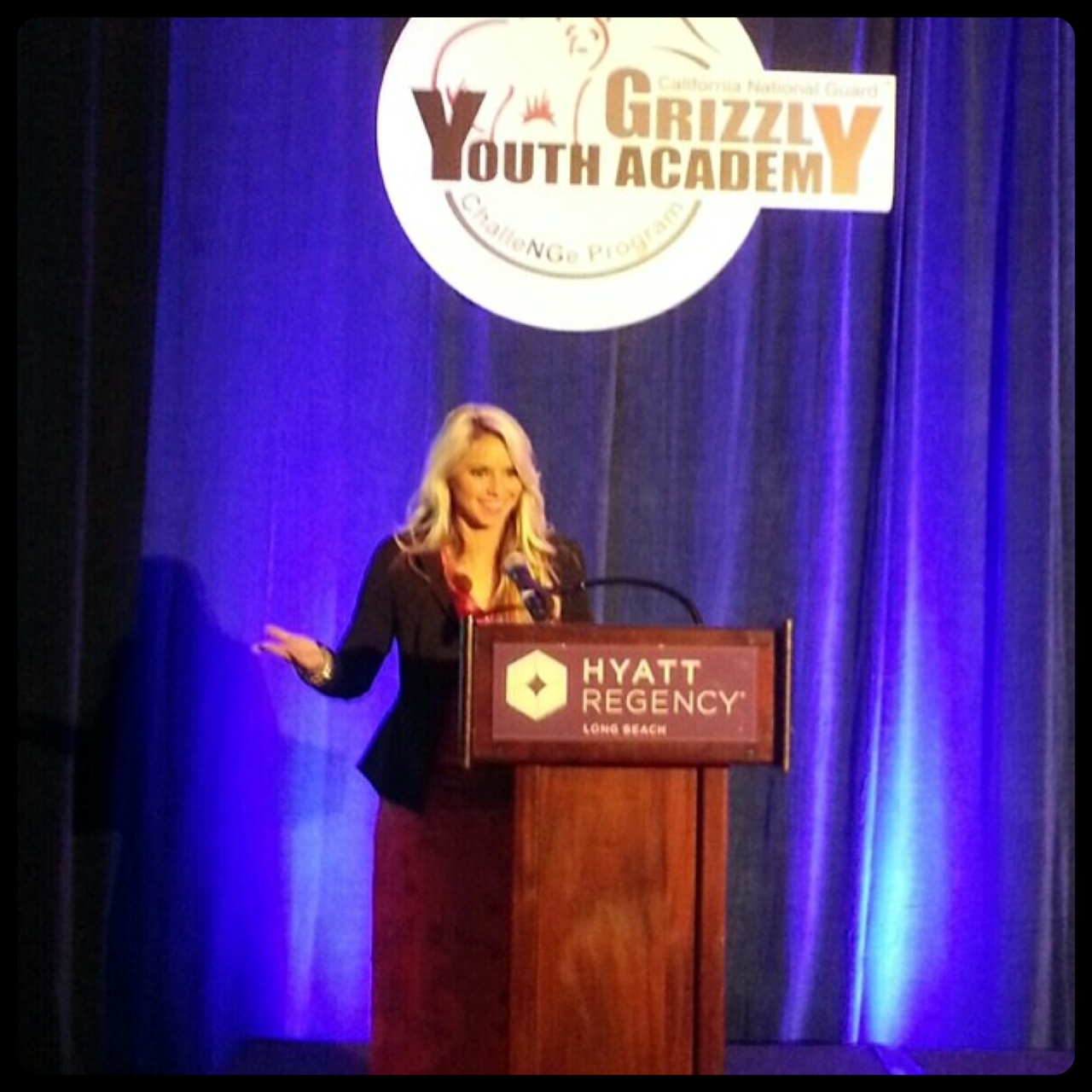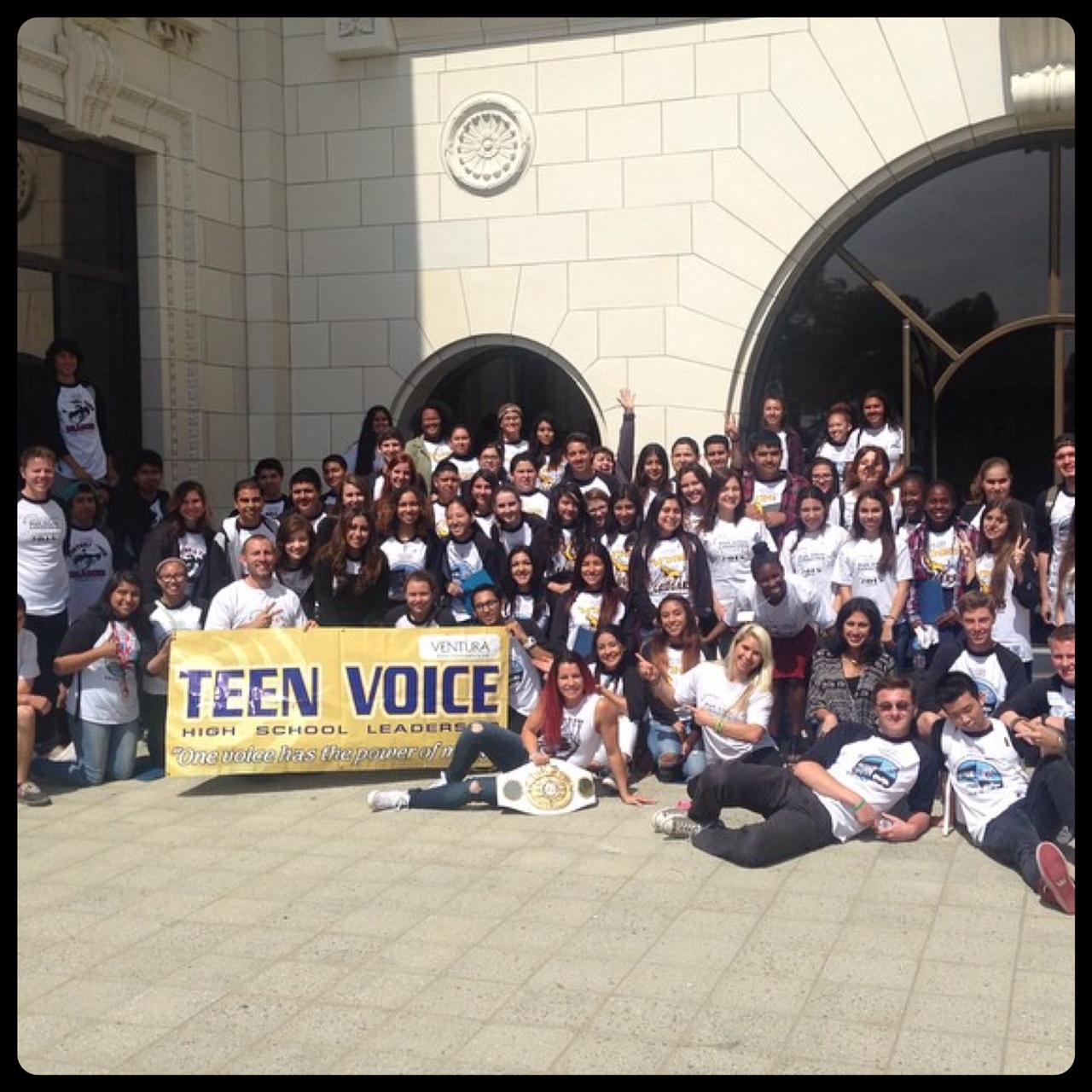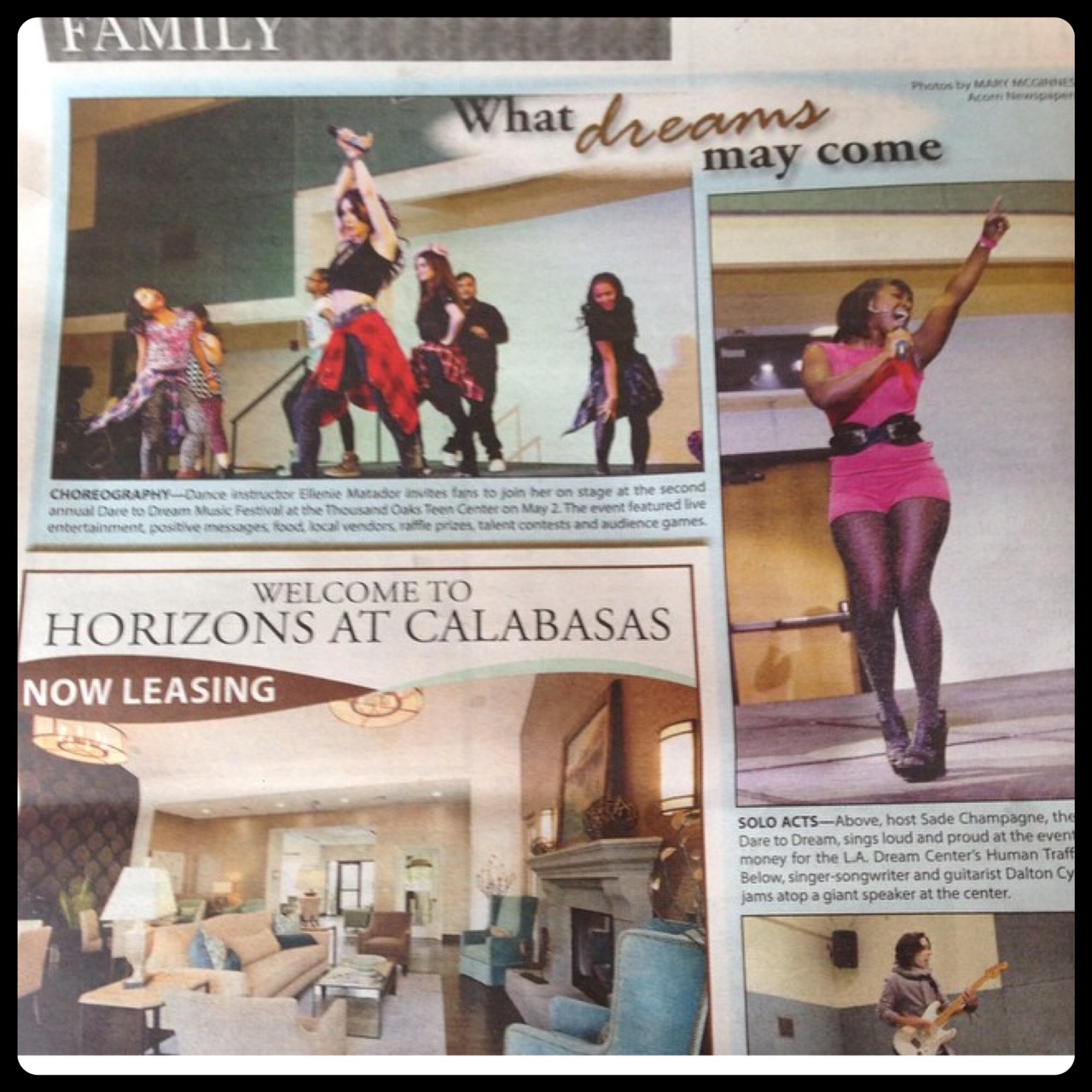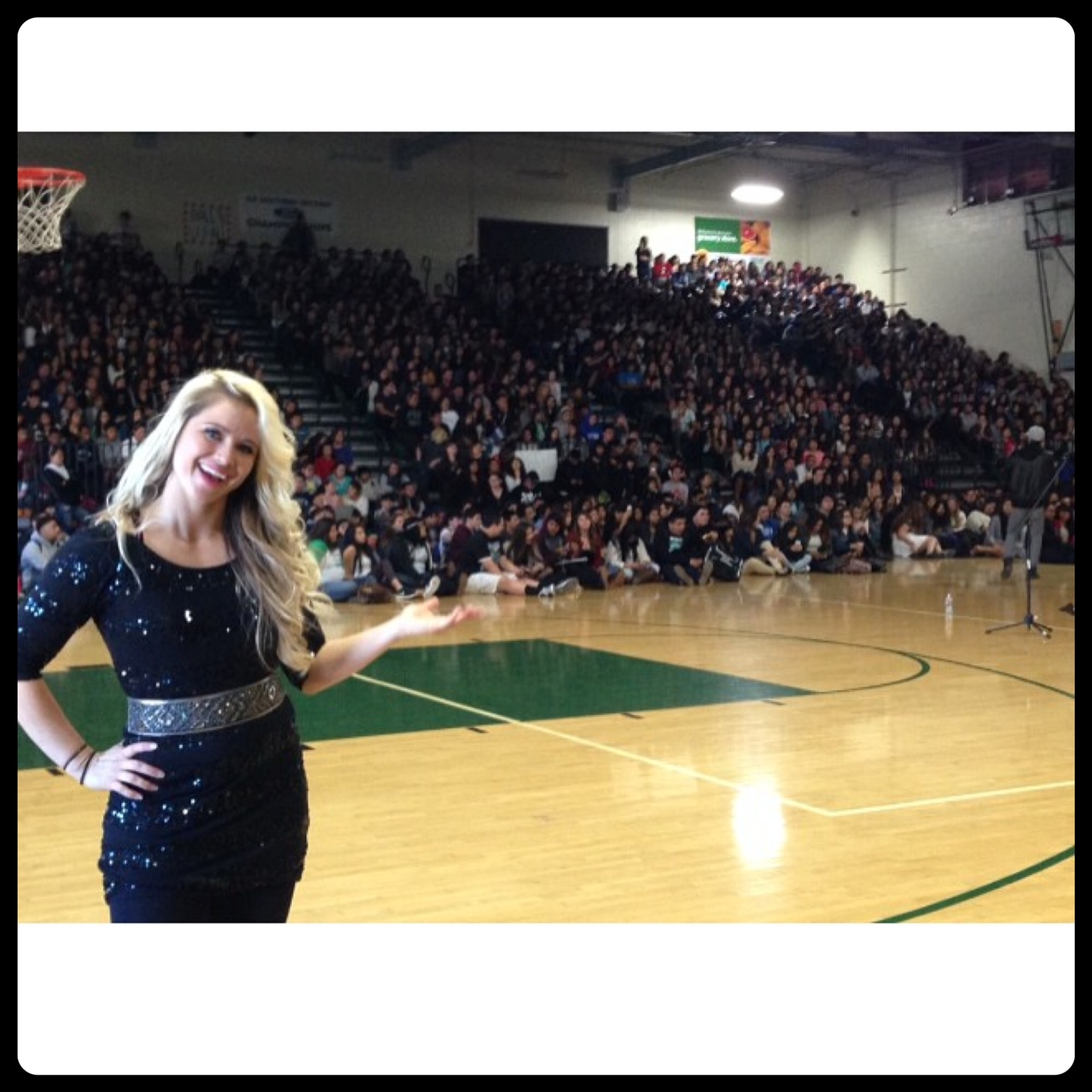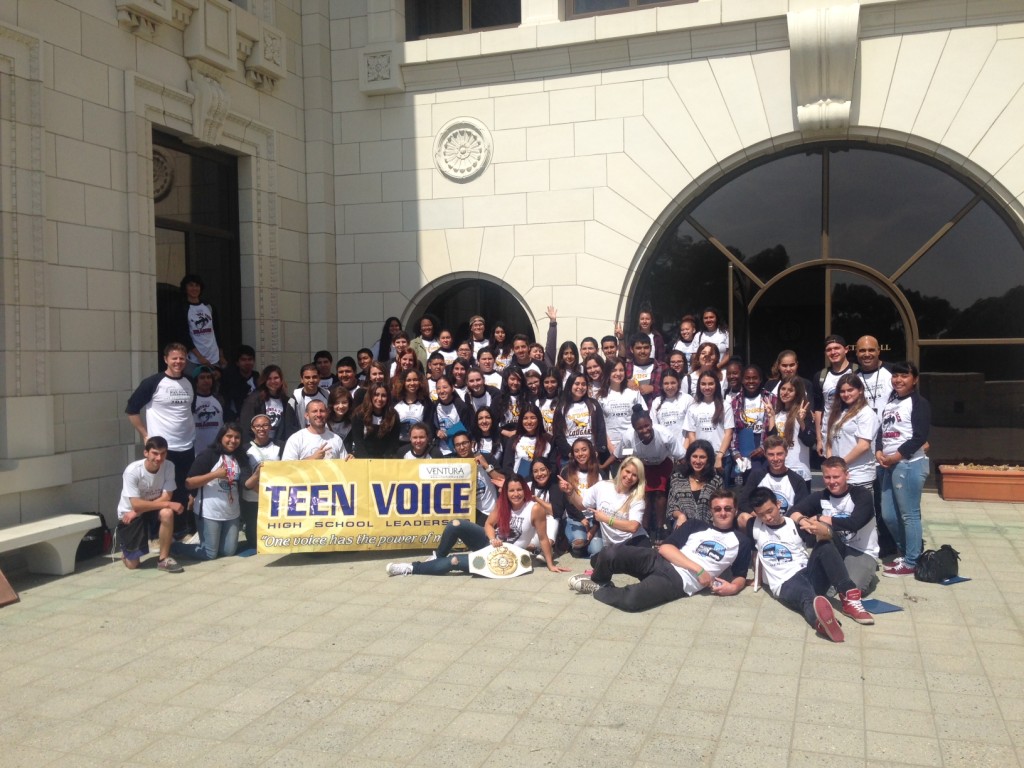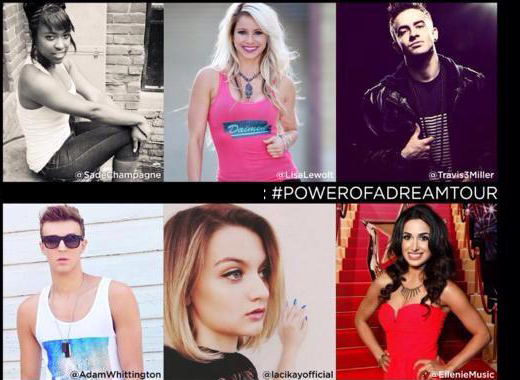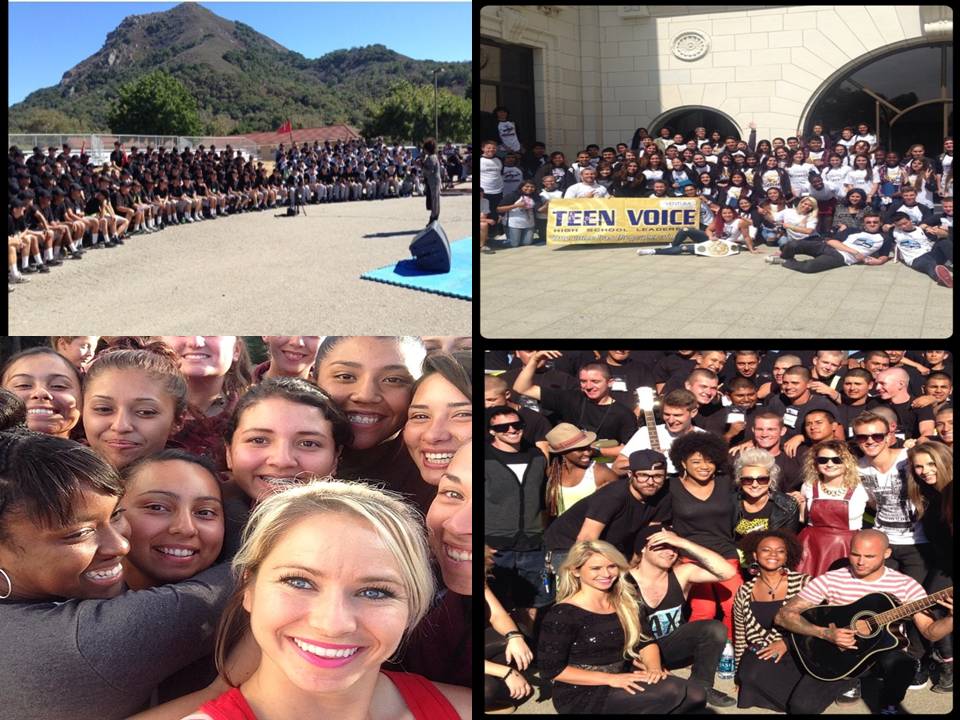 About
Find out about our organization, mission, our methods, and the results of our decades of advocacy.
Take Action
Ready to take the next step? You can become a contributor to our cause, or participate yourself.